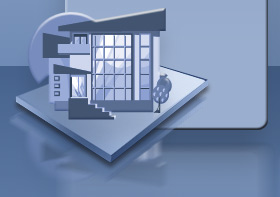 MISSION

To be the premier provider of corporate tax consulting assistance by offering our clients innovative cost-effective outsourcing corporate tax solutions on an interim staff augmentation and project basis.
 
VALUES

We believe in the value of professional relationships. A good working relationship and a clear understanding of our client's business are the most effective ways for us to meet our client's needs.

We believe that the breadth, depth, and experience of our tax professionals are the greatest assets that we can provide for our clients.

We believe that providing a consistent level of high-quality service is essential to earning an excellent reputation in our market space and assuring the success of our firm.