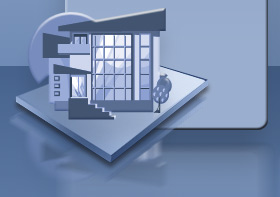 Execukare tax professionals combine experience, strong leadership skills, and expertise across many business and industry disciplines. Our individual abilities and tax knowledge complement each other, while our values, commitment and integrity help the firm to assume a leadership position within the corporate tax professional services industry.

Execukare hires only experienced professionals. Our tax professionals must have at least 7 years of practical hands-on industry experience in corporate taxation. Most of our tax professionals have considerably more – an average of 15 years of professional corporate tax experience. 

Experience is a long-term benefit.  Professional tax experience is the core of our value proposition. Our tax professionals provide the efficiency, processes, approaches, and tools to get the job done – on time and on budget.  We always look for long-term solutions and improvements that can benefit our clients now…and in the future.