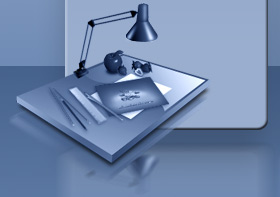 Execukare, Inc., an Oak Brook based firm, has been serving Fortune 500, Mid-market, and emerging growth companies in the Midwest market since 1994.

Execukare is a corporate tax consulting firm that provides corporate tax compliance, tax research, and tax planning assistance to our clients in the areas of federal, international, multi-state and local taxation, property taxation, sales & use taxation, tax provisions, and tax audit management & support on an interim and project basis.

Our consultants are experienced industry tax professionals dedicated to providing high quality, value-added corporate tax solutions.


- Let us help you with your Corporate Tax needs.